How does 5 Degrés put the most innovative technologies available for its customers?
Our Lab' collaborates with numerous research laboratories in France to co-develop the technologies that will shape tomorrow's industries.
Creating value from R&D
By focusing on the exploitment and enhancement of data, Lab' 5 Degrés develops technologies based on Artificial Intelligence, a lever for operational performance, and exploits new revenue opportunities.
In order to help its clients take advantage of these new opportunities, the Lab' relies on a team of engineers, doctors and developers in Data Science, its network of research partners, and a proven methodology.
The Lab' 5 Degrés proposal
EXPLORATION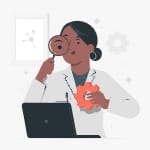 5 DEGRÉS Lab supports its research partners and clients in the framing of their projects: identifying the issues, contexts and objectives of the project. To this end, 5 Degrés relies on a technical expertise constituted by its network of research partners and its team of engineers/researchers in data science.
Our expertise:
Project framing / State of the art / Scientific contributions
PROTOTYPING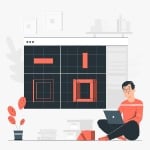 5 Degrés supports its clients in converting research results into workable products and solutions. Its scientific approach following the principles of Agile Methodologies and Lean Startup allows it to develop projects minimizing time and money wastage by proceeding through successive test, measurement, and evaluation loops.
Our expertise :
PoC, MVP, prototyping, the OKR method
INDUSTRIALIZATION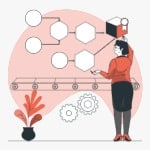 Lab' 5 Degrés supports its customers in the application and industrialization of their Artificial Intelligence tools (see our case studies). To this end, the Lab' relies on the Product Management and Digital Engineering teams for an efficient deployment on the market and to coach the skills and methodologies needed to support the change.
Our expertise :
PO / QA/ Devs / UX / Change management
Our certifications and accreditations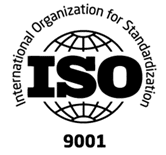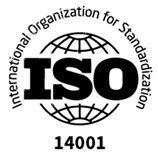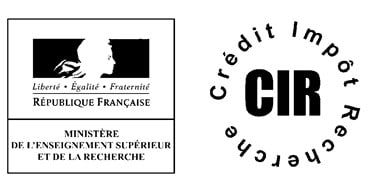 Our success stories