PRODUCT MANAGEMENT
& DIGITAL ENGINEERING
In an era where technology and its use intertwine and becomes more complex, we offer our clients end-to-end solutions driven by our digital and technological products experts to meet all their needs in accelerating their digital transformation..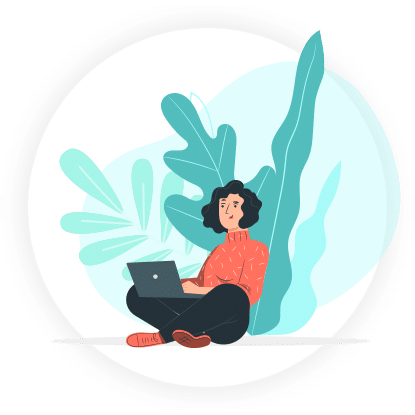 Perfectly at ease in the ever-evolving world of new technologies, are you thriving to take part in the development of new concepts within an enthusiastic team? Join us in this new adventure!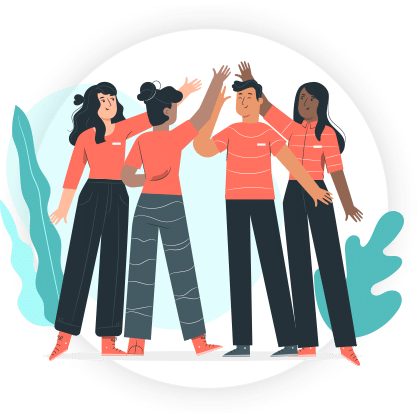 Need an audit, advice or specific support?
Our experts are ready to meet your challenges!
Discover our practices
OUR
PRACTICES
To ensure that digital transformation is carried out with a product-centred vision, we offer a unique type of business expertise with six different hubs, which we call Practices:
Design & Experience
The purpose of this practice: to support our customers in understanding user needs and in the production of prototypes based on our expertise in the world of services and connected objects.
Product Management
This practice is composed of product managers and product owners, connected to all the communities and create synergies in order to offer products answering issues in an optimal way.
Quality Assurance
Our team of quality assurance engineers offers an end-to-end support. From the definition of a user-centric testing strategy, to the measurement of post-production KPIs, through the implementation of automation tools, we optimise the acceptance phases.
Software Craftsmanship
Composed of passionate architects and developers, this practice DNA is to find the particular care dedicated to the implementation of ideas. The whole team helps each other to create technological bricks that integrate with our customers' systems.
Edge Computing
This practice focuses on software development and so-called Edge architectures. Its specialty: real-time embedded software development, architecture implementation and IoT systems engineering.
Data
With our experience in Big Data business and especially in data management and optimisation, this practice supports our clients on the main challenges of data projects and on the entire data life cycle.
Lumière
sur nos
jobs
Chez 5 DEGRÉS, nous recrutons nos «pépites» pour effectuer des missions challengeantes !
Tu es un(e) explorateur(rice) de nouvelles technologies et tu souhaites intervenir sur le développement de nouveaux concepts avec une équipe dynamique ? Déniche vite le poste fait pour toi !
Explore job offers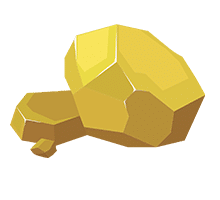 UX/UI Designer
25/02/2022 – Toulouse region – Expert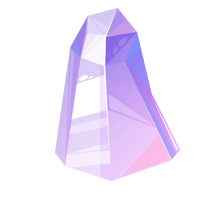 QA Automation Engineer
25/02/2022 – Parisian region – Expert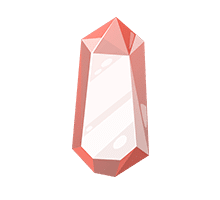 Product Owner / Project Manager
25/02/2022 – Parisian region – Expert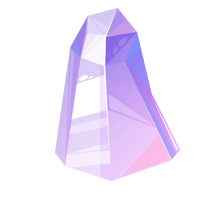 JAVA/JAVASCRIPT Developer
25/02/2022 – Parisian region – Expert
NOS COMPAGNONS
D'AVENTURE
Sector agnostique, nous explorons le marché de nos clients afin de tirer la meilleure valeur de leurs produits indépendamment de leur secteur. Nous accompagnons aussi bien des startups en forte croissance que des industriels, des pure players du digital ou de grands groupes en quête d'Innovation.