Launched in 2019, 5 DEGREES counts more than 130 Five Guys, spread between Toulouse and Paris.
Our explorers specialized in Digital Engineering and Product Management help companies from all sectors in their digital acceleration.
To discover our new way of conceiving the world of consulting, scroll down!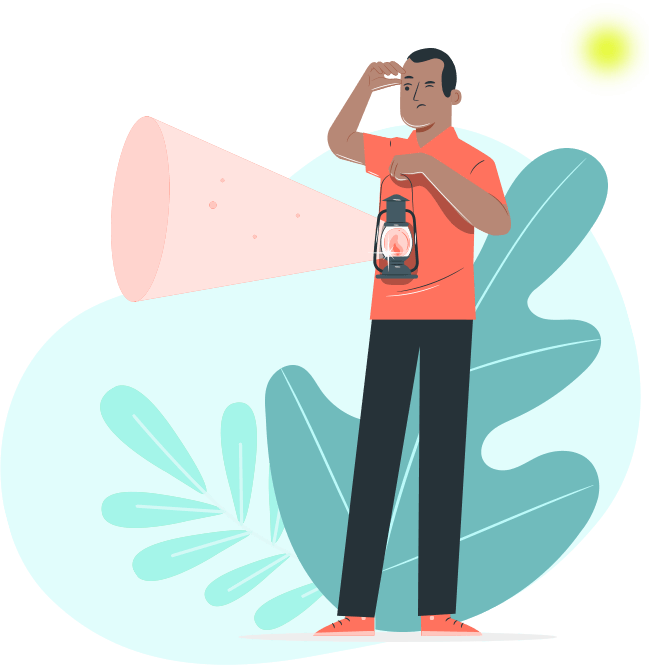 OUR MISSION
5 DEGREES is a Product Management & Digital Engineering consulting company. With our experience in creating Digital Platforms and Connected Ecosystems, we are convinced that the future is at the crossroad between "Product" and "Service". Our mission? Merge these two worlds into one. We allow our clients to faster implement digital services and connected products that meet their competitive needs while ensuring their intellectual sovereignty. Combining Digital and Physical, but also Experience and Performance, we give our clients the opportunity to create innovative services that meet user expectations of tomorrow.
While guaranteeing the intellectual sovereignty of our clients, we allow them to quicken the implementation of digital services and connected products that meet their competitive needs. Combining Digital and Physical, but also Experience and Performance, we enable our clients to create innovative services that meet the expectations of tomorrow's users.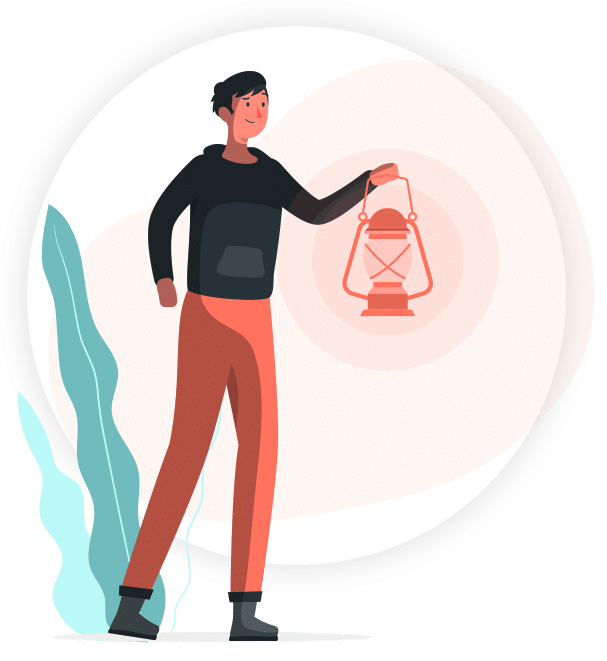 OUR ADVENTURE
In an era where technology and its use intertwine and becomes more complex, the rise of new behaviors is pushing companies to innovate for their users while optimizing their digital platforms. This world, which connects service platforms and connected objects, is the core expertise of 5 DEGREES.
Thanks to our "Product" vision, we accelerate the release of innovative and product-centric solutions, guaranteeing our clients a better user experience through the adoption of new usages.
OUR QUEST
With our experience in creating digital platforms and connected ecosystems, we are convinced that these projects must be carried out with an approach focused on uses and therefore on the product. Our bias is to offer expertise through a field of skillset, rather than sectorial expertise.
sectorial expertise. Therefore, we are organized through 6 practices, also called expertise communities, which are complementary and allow our customers to benefit from strategic and technical support.
At 5 DEGREES, usage drives technology and technology completes usage.
Design & Experience

Quality Assurance

Product Management

Software Craftmanship

Edge Computing

Data
OUR VALUES
At 5 DEGREES, we advocate agility, holacracy and benevolence because our intention is to push forward a model based on collective intelligence. We demonstrate that it is possible to be a viable company while satisfying both our employees and our customers.
Benevolence
At 5D we are convinced that we must apply and communicate around simple principles: benevolence, listening, communication and mutual respect to allow everyone to feel recognized and valued in our company.
Holacracy
Convinced that the pyramidal hierarchy model no longer meets the expectations of employees to develop the liberated company, we are inspired by the three pillars of holacracy: collective intelligence, self-organization, and horizontal hierarchy. This organization allows power to be shared, promotes initiative and responsibilityfor each individual and increases team motivation.
Promoting the sharing of experience and analysis of good practices, this organization favors the flow of knowledge and development of collective skills. We aim to materialize these principles through recruitment and support tools, a practice-based organization, and a personalized coaching program.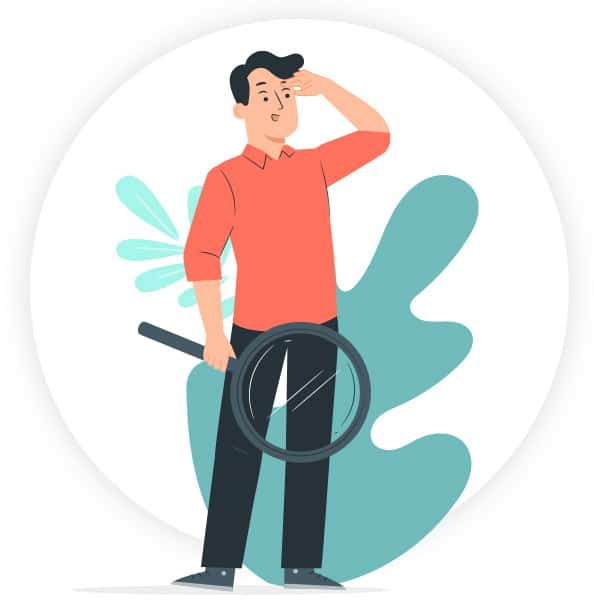 Learning
Learning is an essential value of our strategy. It is through learning that we can guarantee training and relevance of our interventions for our clients. We favor exchange times to allow our employees to get to know each other and to share their best practices. To stimulate exchanges, we set up various events:
Training
At 5 DEGREES, we consider training and knowledge sharing as key moments allowing our collaborators to adapt to the specific context of the projects. Training is provided by experienced instructors for all teams. After identifying the needs of everyone, we also offer individual certification training.
Coaching

Each newcomer benefits from an individual coaching program to accelerate their personal and professional development. This coaching is available throughout its Five Guy life thanks to our partner Micromegas.
Meet-up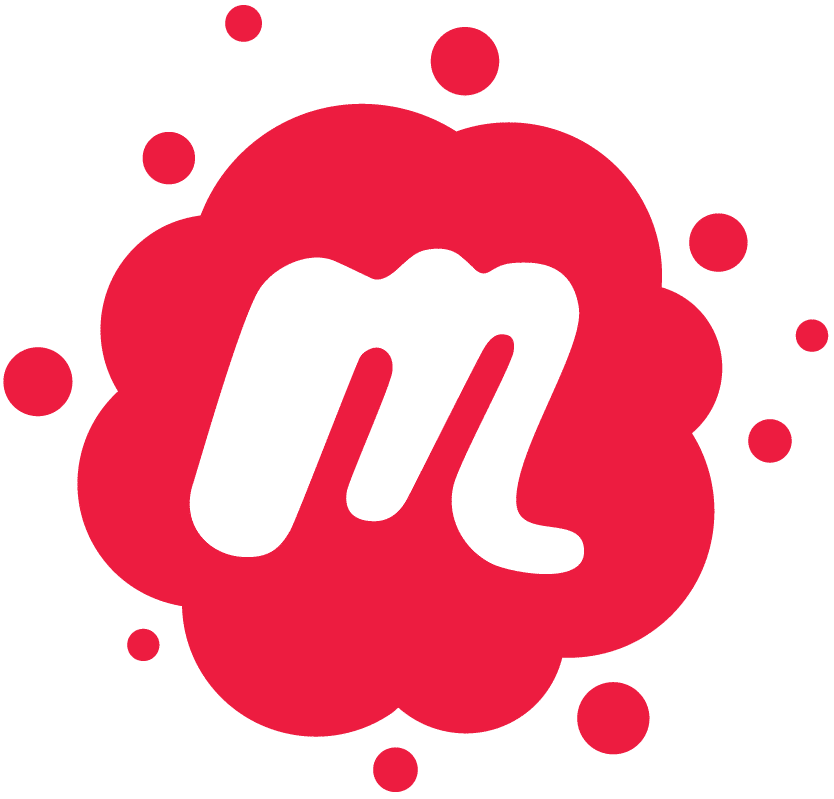 Curious to learn more about new practices and digital tools, we regularly organize meetups.
Collaborative workshops
As an agile company, we offer collaborative workshops accessible to all Five Guys. The objective is to design and improve together the processes that make up our company.
---
Quality certifications
Certified ISO 9001 : 2015 and 14001 : 2015
---
THE DIRECTORS' WORDS
Our two founders, Antoine and Damien met each other few years ago in a consulting firm. Limited in this exercise and concerned about implementing their own vision and values into their way of working, they decided to create 5 DEGREES. As Antoine tells us, their goal was to :
"Set up an organization that values the business objectives of companies and the professional and personal goals of our consultants at the same level of importance. Through the creation of 5 DEGREES, we asked ourselves the following question: what organization would best meet the future business and social challenges of our ecosystem?"
Combine these fellows with a crazy entrepreneurial drive, and you get a duo ready to take on any challenge!