Launched in 2019, 5 DEGRÉS now counts over 130 team members between our Paris, Toulouse, and Bordeaux headquarters.
Our explorers specialized in dynamic digital products accompany businesses in all sectors in their digital acceleration. To discover our special brand of consulting, scroll down!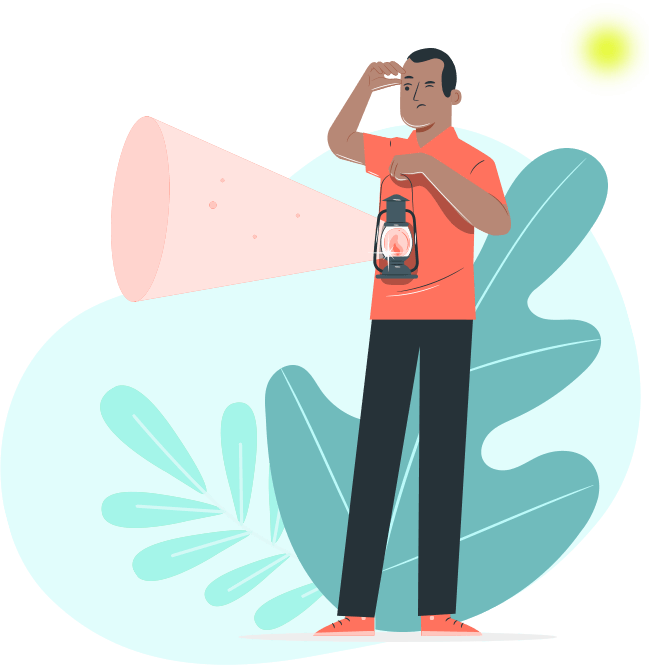 OUR
MISSION
Product theory is one thing, implementing it and bringing it to life is another, that's the challenge we have set ourselves.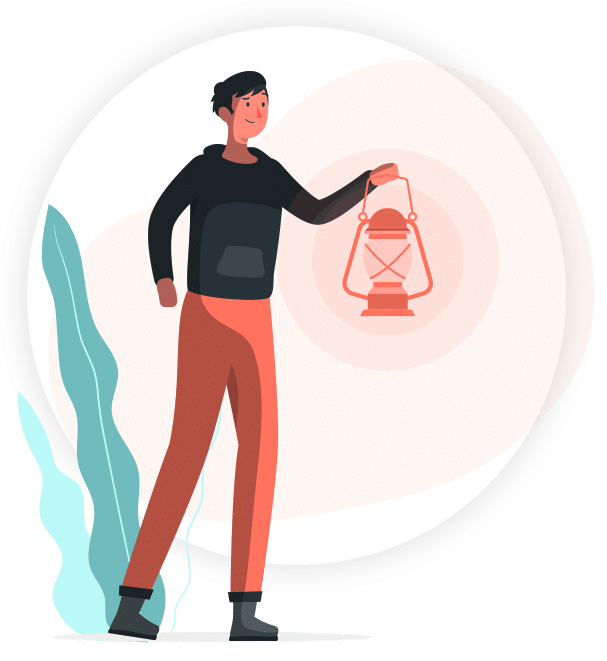 OUR
ADVENTURE
Our objective was to bring together product enthusiasts to co-build a dynamic consulting agency and set up an organization best suited to reach our ambitious goals. We thought of and designed 5 DEGREES as a digital product.
2019: This is the Minimum Viable Product of 5 DEGRÉS; we launch a first version based on discovery with the teams. We adopt an agile method.
2021: The product is viable; we have confirmed market interest and face an increase in demand. We integrate a continuous improvement process.
2023: We have a high-performance, stable product with a solid base, allowing scalability without impacting the quality of our services.
Thanks to this mindset and development style, and especially to the dedication of our teams, the 5 Degrés adventure is a success, and has only just begun.
OUR QUEST
"Today a company cannot limit itself to its expertise, it must extend its responsibility to social and environmental issues." We are committed to taking real action for positive societal change as a part our growth strategy.
This translates to supporting non-profit organizations, taking part in fundraiser sports events, and creating awareness around social and environmental issues.
Design & Experience

Quality Assurance

Product Management

Software Craftmanship

Edge Computing

Data
OUR VALUES
At 5 DEGRÉS, we have both shared values ​​and vision. We care about creating an environment which prioritizes the personal and professional goals of our team members to the same degree as business and commercial objectives.
Co-Construction
5 DEGRÉS is a company that has been co-constructed with the strong involvement of its team members. We are highly committed to fostering the best possible environment for our teams and support them in their career milestones and personal development.
Sustainability
To be effective and efficient, we know that the relationships with our teams must be long-term. This requires transparent, honest, and caring communication.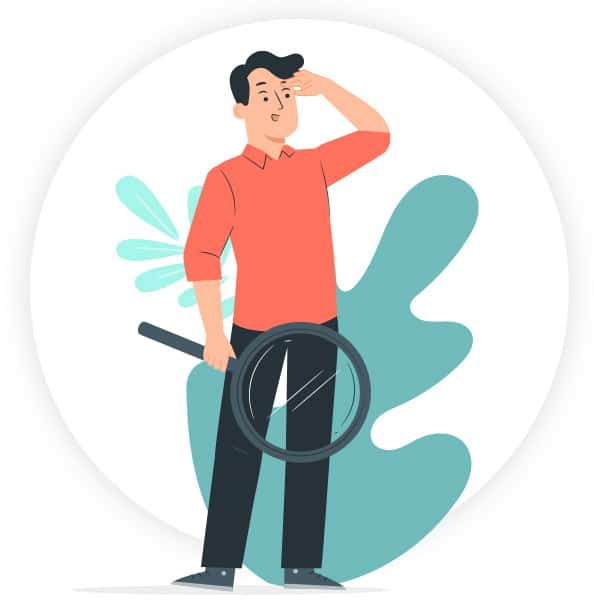 Excellence
We continuously seek excellence for our clients. We hold ourselves and our teams to high standards, both collectively and individually, while remaining eternally focused on learning, growing, and evolving.
Professionnel Development
At 5 DEGRÉS, we know that each career is unique. We are committed to supporting our team members in whatever role they wish to take on.
Anyone and everyone can advance their career by leading a Task Force, supporting the Practice Leaders, becoming a Mentor, or helping the HR team to evaluate the technical skills of candidates. We support our employees' role changes though encouraging mobility between Practices and even cities, so that each and every one of our collaborators finds their place.
Continued Learning
At 5 Degrés, growing, learning, and improving the skills of our teams is one of our top priorities. We consider training and knowledge sharing as key moments that allow our collaborators to adapt to the specific context of their client projects. Training is provided by experienced instructors for all teams. After identifying the needs of each team member, we also offer individual certification training.
Meet-up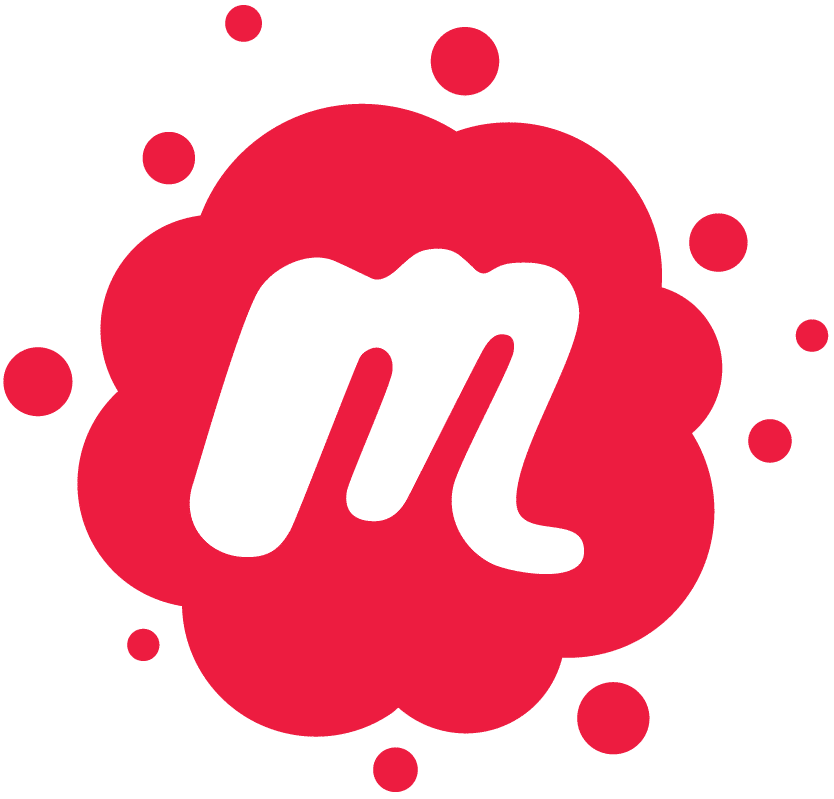 Constantly curious to learn more about new practices and digital tools, we regularly organize Meet-Ups to encourage our team members to make professional connections and strengthen their network.
Collaborative workshops
As an agile company, we offer collaborative workshops that are accessible to all Five Guys.
The objective is to design and improve the processes that make up our company.
---
Certifications
Certified ISO 9001 (quality management) and ISO 14001 (environmental management), we are keen to integrate into our strategy the development of positive actions for the whole of society.
Discover all of our commitments and actions in our CSR report.
A WORD FROM OUR FOUNDERS
Our two founders, Antoine and Damien, met a few years ago in a consulting company. Faced with the limitations of current consulting styles, and anxious to create a space where their ambitious vision and unshakeable values intertwined to offer dynamic client solutions, 5 Degrés was born
As Antoine tells us, their desire was to:
"Establish an organization that places the business objectives of companies and the professional and personal objectives of our consultants at the same level of importance. While creating 5 Degrés, we asked ourselves a particular question: How can we create an agency that meets the future challenges of our ecosystem, on both a commercial and human scale?"
Combine this curiosity with crazy entrepreneurial drive, and you get a duo ready to take on any challenge!