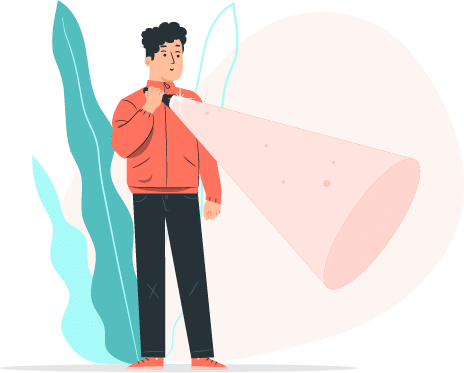 In order to meet the challenges of our customers and our teams, we are organized by Practice, which cover the entire creation chain of a digital product:
Product Management
Product Design
Product Development
Product Quality
Product Data

For each of these Practices we have a Practice Leader whose mission is to lead the community of experts, and also support the development of the activity for our clients. This involves establishing core knowledge of market tools, creating content or even organizing meetups around Digital Products.
We are committed to capitalizing on our communities by providing them with the human and financial resources necessary so that our employees can develop their ideas and participate our value as a company.
Our Practices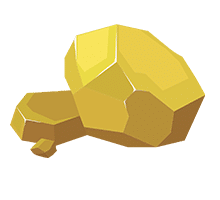 Product Design
The Product Design Practice specializes in user experience design for digital interfaces. Our spectrum of expertise thus covers Product and Web Design, including the different UX and UI roles, essentially applying Design Thinking and Lean UX approaches.
By supporting our clients, we are driving forces in the transformation and innovation of their digital products. This is why we have regular internal meetings and workshops, to allow each Designer to improve their skills on new subjects.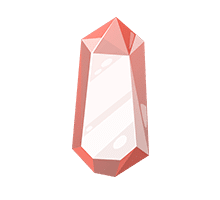 Product Management
The Product Management Practice is made up of Product Managers, Product Owners, Product Ops, Scrum Masters and Project Managers. Their objective? To create products that solve the problems of their users, evolve with their needs and provide them with the best possible customer experience.
In client missions, their role is to be the missing piece to a team and share best practices. They can also support the launch of a new product or accompany a Product organization.
Product Quality
From Functional Testers to Automatic Testers, our Practice of Engineers specializing in Product Quality offers end-to-end support to our clients.
From the definition of a user-centric and modular testing strategy, to the measurement of post-production KPIs, including the implementation of automation tools, we optimize the acceptance phases in order to make them as efficient as possible.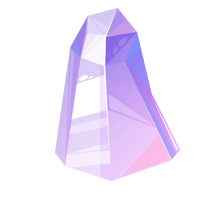 Product Development
The Product Development Practice provides expertise in all areas of software, web, mobile and cloud development. Its mission is to build a solid community of code craftsmen, by helping our architects and developers who are passionate about their profession work together harmoniously.
By ensuring we always understand our clients' technical challenges, our developers can work in different environments: Javascript (React, Angular), PHP, Java, Python, etc.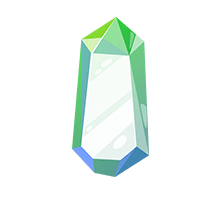 Product Data
New ecosystems generate and orchestrate ever-increasing volumes of data.
As Data Engineers, Data Analysts or Data Scientists, the members of our Product Data Practice are involved in the entire data life cycle: from the design and management of warehouses, to the design of statistical models up to its graphic representation and its valuation through key indicators.
GOT A PROJECT?
Are you a project leader and don't have an in-house tech team?
Lean on 5 DEGREES! We can help by providing you with qualified experts for the duration of your project.
Our role: to provide an optimal working environment both for the successful completion of your project and for the professional accomplishment of our employees.